Event Calendar
Movie Night @ The Pine! "Anatomy of a Murder-Curtis Heritage Cottage & Camp Weekend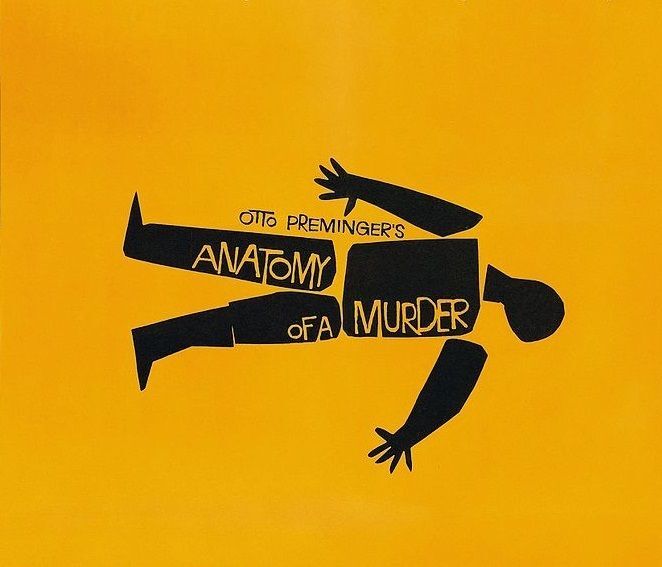 Our nostalgic weekend event begins with Movie Night @ The Pine! featuring the classic U.P. based movie
"Anatomy of a Murder"
at The Pine Performance Center Friday night at 7PM.
$5/person
An upstate Michigan lawyer defends a soldier who claims he killed an innkeeper due to temporary insanity after the victim raped his wife. What is the truth, and will he win his case?
Saturday, September 17th events include guided bus tours of historic Curtis area homes, businesses and resorts, a vintage U.P. photography and memorabilia exhibit at the Center open to the public, live music, and a presentation of "The U.P. in 3-D" with Jack Deo at The Pine at 7PM.
The guided bus tour is a limited ticket event being held Saturday ONLY from 9AM-5PM.
Your all- inclusive tour bus ticket includes entry for one to the movie Friday, and "The U.P. in 3-D" presentation Saturday. HERITAGE TOUR BUS TICKET INCLUDES ENTRY TO MOVIE NIGHT, AND THE "UP IN 3-D" PRESENTATION SATURDAY SEPTEMBER 17 TH!
Tickets may also be purchased a la carte for both Movie Night and The U.P. in 3-D presentation with Jack Deo here on MyNorthTickets.com.
For more information call the ECA office 906.586.9974 or visit ericksoncenter.org
Movie Night @ The Pine! "Anatomy of a Murder" sponsored by Scott Barr- Blaney Park Antiques
ANATOMY OF A MURDER is presented under licensing provided Swank Motion Pictures Inc.