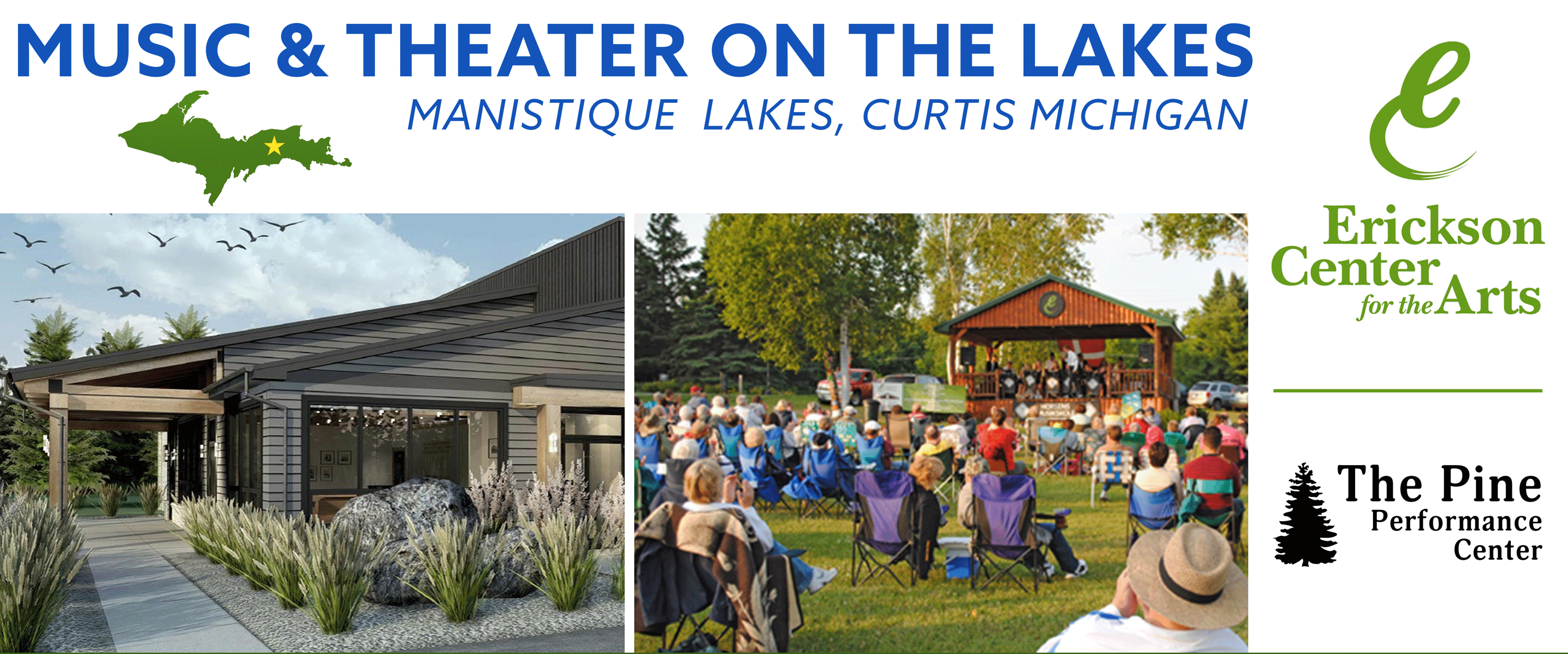 Potential limited only to the imagination...
The Erickson Center for the Arts, formerly known as the Curtis Community Arts Council, is a Michigan nonprofit organization dedicated to enriching the mind, body and spirit of individuals of all ages by providing educational, cultural and physical activity opportunities in Curtis, Michigan. Along with the incredible new Pine Performance Center and the Erickson Center, the property also provides a park, band shelter, large landscaped grounds, walking trails and the Helen Newberry Joy Hospital Wellness Center.

---
Murder Mystery Dinner Theatre
"Murder at the Midnight Hour"
September 28th and 29th
7:00 PM each night
Erickson Center Performance Level (Upstairs)
Reserved Table Seating Tickets l $50 MyNorthTickets.com
Jewell and Roger are getting married, or die trying! Every family has skeletons in the closet...the hippie pig farmer Hogget's and the wealthy socialite Windsor's are no exception. Is MURDER the only way to be sure NOTHING stops this wedding?
SUGGESTED ATTIRE: Friends of the Groom: Black Tie ~ Friends of the Bride: Far- Out Hippie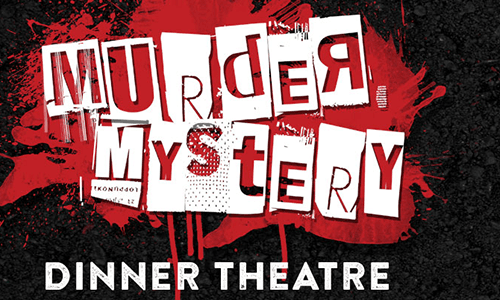 Business and Individual Sponsors
We thank our individual and corporate sponsors for their continued support.