Event Calendar
Paint with Bram Bevins Workshop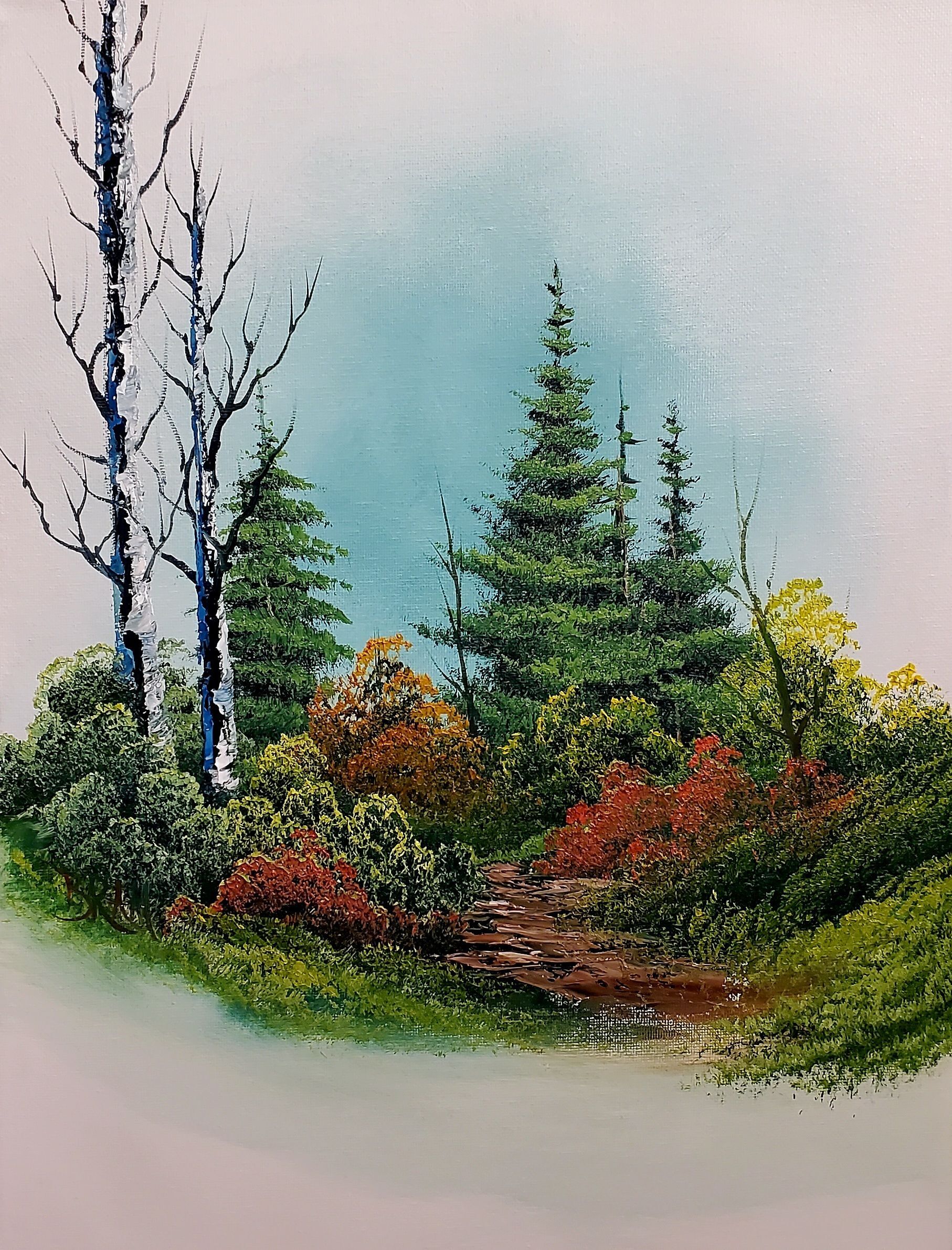 Paint with Bram Bevins at the ECA!
The Erickson Center was thrilled to welcome extraordinary artist and instructor Steve Ross, and his right hand man Bram Bevins to Curtis last year for a three day workshop that drew artists from around the country. As a master in oil painting and instructing, Bram brings his paintings to life with a passion that Bob Ross himself would be proud to see. Join him as he holds a three day workshop at the ECA this June!
Bram is a Certified Bob Ross Instructor and also works with Bob's son, Steve Ross. They travel around the country offering painting classes to anyone who wants to learn this method. When not traveling, Bram teaches near his home in the foothills of the Great Smoky Mountains National Park. Bram is always willing to travel to share the joy that comes with creation.
Click the link below for more information and to register.
**ALL CLASS REGISTRATION WILL BE DONE THROUGH THE PAINT WITH BRAM WEBSITE. THE ERICKSON CENTER CAN NOT REGISTER STUDENTS.