Event Calendar
Save Art Space Artist Reception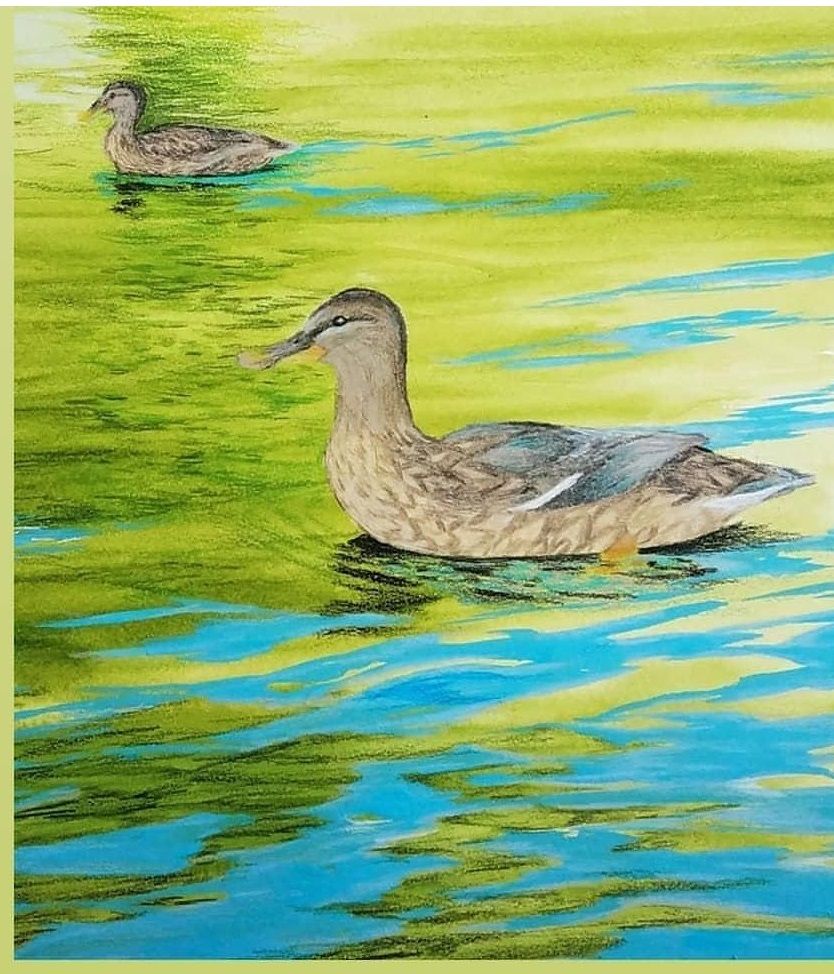 Save Art Space Artist Reception at the Waterfront Gallery
Friday, July 3 6:00 PM-9:00 PM
See Northern Michigan- made art that has been chosen for display on FIVE highway billboards in the "US 2 Art Exhibition", made possible by amazing non-profit organization, Save Art Space!
Please come to show your support for these artists; our unified love of art and those who make it is so important... NOW more than EVER!
For locations of the billboards, please visit http://saveartspace.org/us2.
**Masks will be provided, social distancing protocol will be respected inside the gallery.