Event Calendar
Family Fun Night at ECA: "The Snowman is Melting!" Escape Room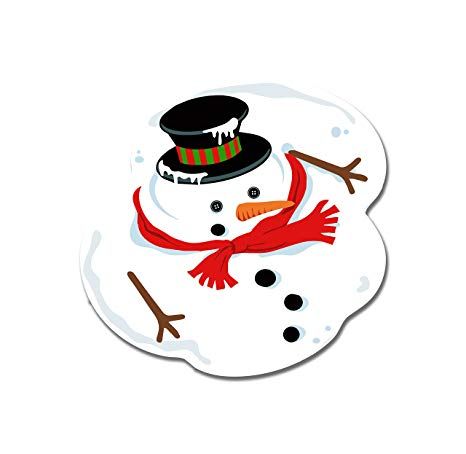 Stan the Snowman has made a terrible mistake, and has locked himself in a toasty warm warehouse! Help Stan escape before he melts!
Family Fun Night is open to all ages, ALL children must be accompanied by an adult.
The Escape Rooms will be set up in the Lower Level of the ECA, and will there be games and activities available in the Performance Level beginning at 4:00 P.M.
A delicious soup dinner and beverages will be provided by Chamberlin's Old Forest Inn.
Escape Room Info!
We will be allowing groups of NO LESS than 8 people in to the Escape Rooms at a time. This is in effort to give as many people we can a chance to try it out. If we have exceeded our time, and have groups remaining, we will be scheduling another Escape Room night.
The groups will be let in on a first come, first serve basis. Don't forget, we will have LOTS of games set up, and a yummy soup dinner while you wait! We hope to see you there!
This event sponsored by the Manistique Lakes Lions Club.
Please call the ECA office for more information 906.586.9974.