Event Calendar
Motivational Speaker Kristi Lynn Davis "Kick High, Be Spectacular!"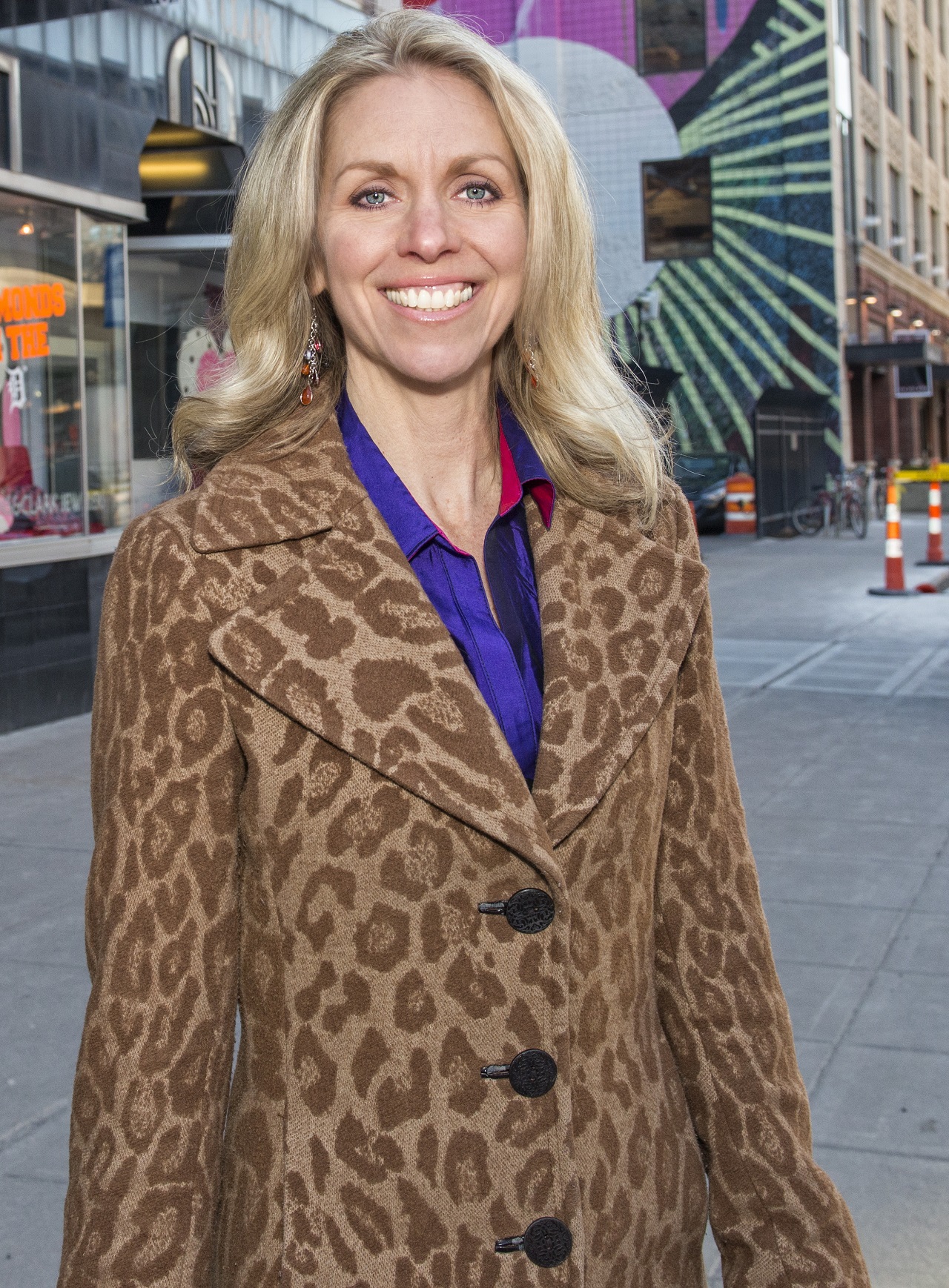 This is no ordinary presentation. Think half one-woman-show and half motivational keynote—extraordinary entertainment with a powerful purpose. As a former Radio City Rockette and a Registered Drama Therapist, Kristi captivates and invigorates audiences by blending high-kicking hijinks and the brilliance of Broadway with valuable, inspiring, memorable messages. Kristi's "showbiz secrets" and signature stories in action stimulate spectators to tap into their potential and get a kick out of life.
To keep you on the edge of your seat, Kristi transforms into a "Rockette" right before your eyes, as she enacts scenes of sparkling success and fortuitous "failure" from her journey into showbiz. But it's not all about her. Kristi's tales and takeaways are deliberately designed to help YOU recognize YOUR unique talents, keep kicking even in the face of fear, and become the star YOU truly are.
This event is a perfect Mother's Day date! Light snacks and beverages will be served. All ages are welcome to attend. Reserved Tickets $20. Remaining tickets will be sold at the door. Call the ECA office for more information.