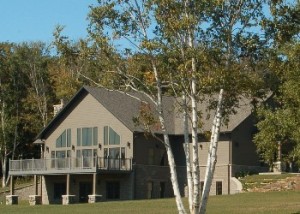 Potential limited only to the imagination...
The Erickson Center for the Arts, formerly known as the Curtis Community Arts Council, is a Michigan nonprofit corporation dedicated to enriching the mind, body and spirit of individuals of all ages by providing educational, cultural and physical activity opportunities in Curtis, Michigan. Along with an incredible new building, the Erickson Center, the property also provides a park, band shelter, large landscaped grounds, walking trails and the Helen Newberry Joy Hospital Wellness Center.

Check out our "Peaceful People" video and visit the exhibit now through Labor Day.You will have a chance to purchase a "Peaceful Person" at Art on the Lake this year on August 31st for $10. They make great garden art!

Presenting Business Sponsors