Event Calendar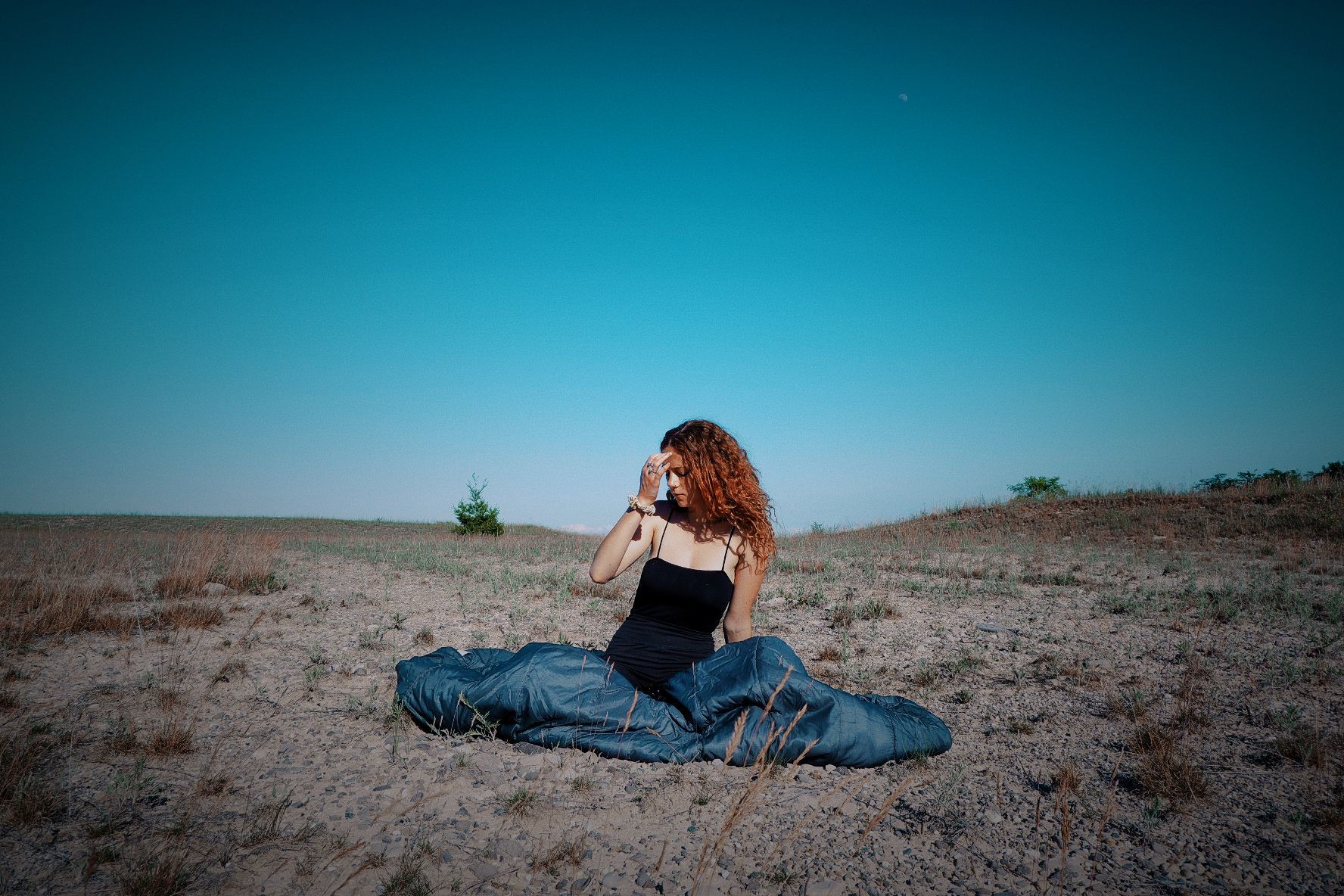 The Pine Performance Center presents
i.am.james.
Tuesday, August 9 7:00 PM Doors @ 6:30 PM
$20 (plus processing fee) MyNorthTickets.com
Remaining tickets at the door-$25
Born and raised on the coast of Lake Michigan, singer-songwriter Sierra Cassidy grew up in a small and thriving arts-driven community. With the immersion in the local folk and roots festival scene, Sierra found inspiration for self-expression through song throughout her early years.
Since releasing her first self-produced single in 2017, Sierra has shifted her role into the emblem "i.am.james." creating a persona that allows for escapism, but also allows life to leak into her songs. Her music has been noted as "heart-ache to dance to," and "left of center pop," drawing influences from both her upbringing in folk music and her admiration for contemporary pop music.
Sierra now splits her time between Northern Michigan and Nashville in-between stretches on the road. While writing and bringing her music to both crowds familiar and far, Sierra released a long-awaited string of singles during the summer of 2021.