Event Calendar
Nature's Gifts: An Exhibit by Linda Anderson-Paine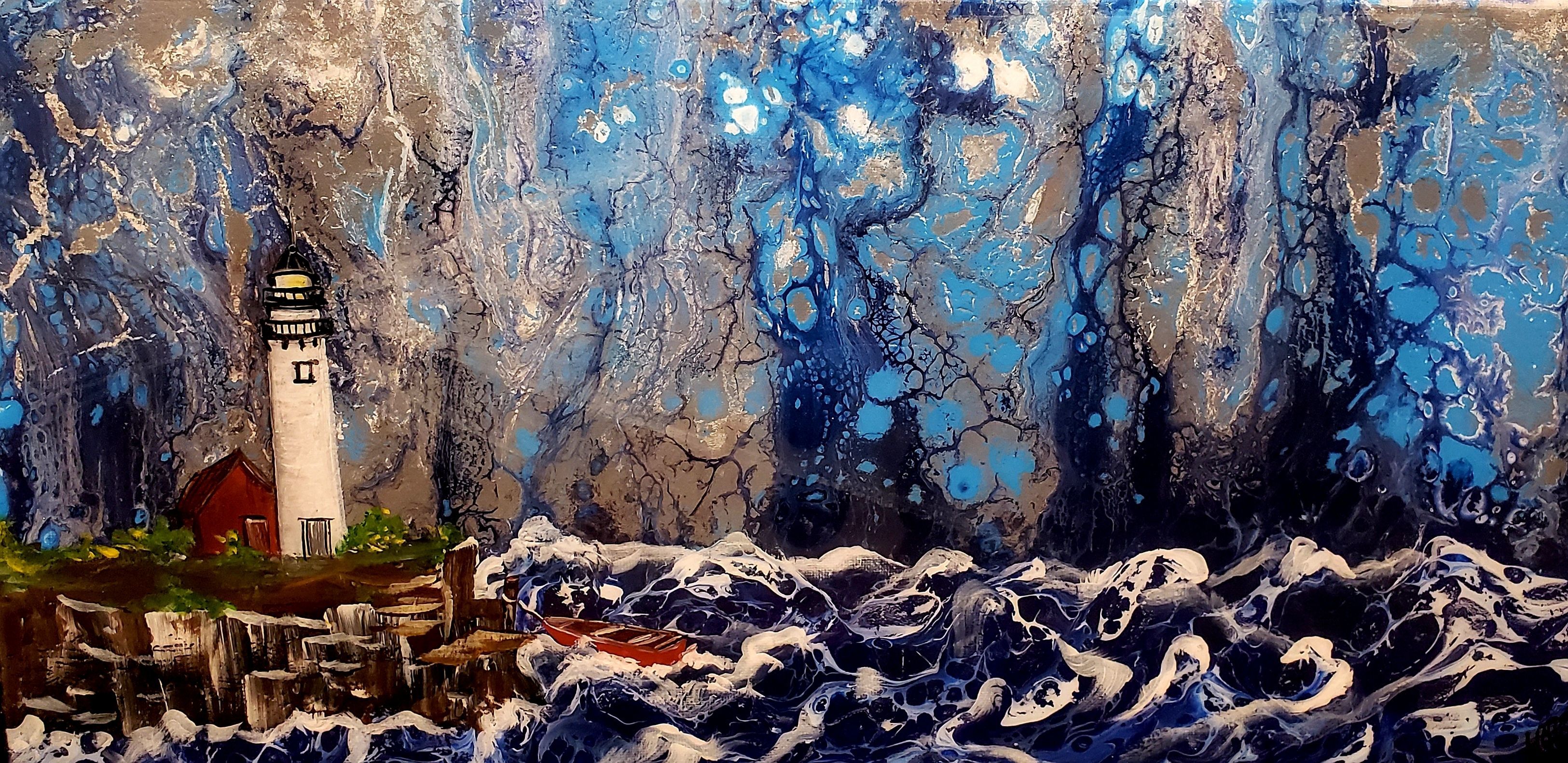 Beyond working as a paraprofessional and an art teacher, artist and instructor Linda Anderson-Paine has been a constant asset to the ECA, holding regular workshops and classes here for the past 8 years.
We are very excited to have her amazing personal work on display in our gallery.
Visit her beautiful exhibit now through December 21st, which includes watercolor paintings and acrylic pours. This exhibit will be open daily during regular business hours.