Event Calendar
Annie & Rod Capps with Jason Dennie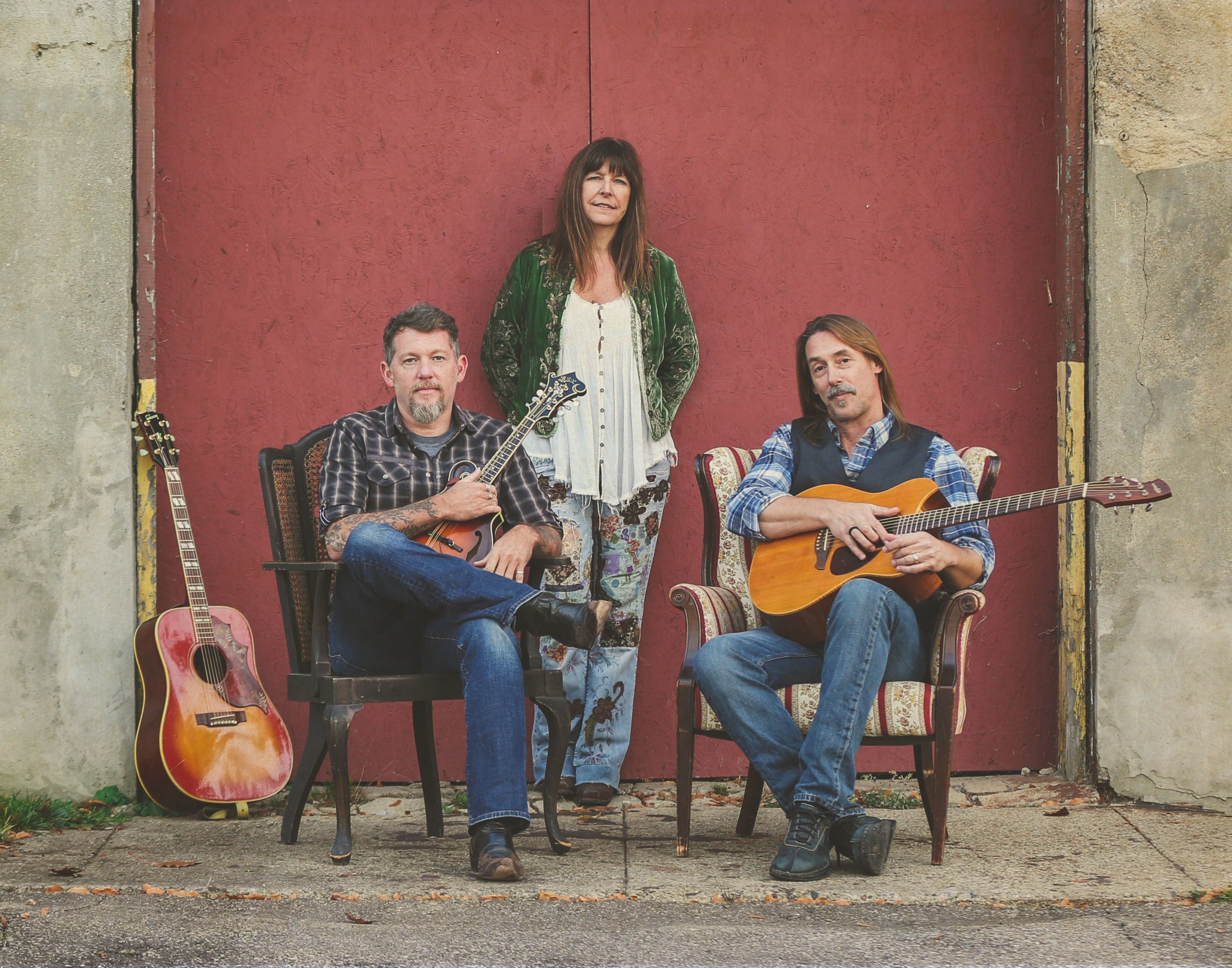 The Pine Performance Center welcomes Annie & Rod Capps with Jason Dennie Saturday, September 18 7:00 PM Doors @ 6:30 PM
~Pre-Show Tickets- $15 (Plus Processing)
~Remaining Tickets at the Door- $20
Call the ECA office for more information 906.586.9974
All ticket sales are final.
~~~Please have your paper ticket or E-Ticket ready at the door.~~~
Over the years, Annie and Rod have done it all; from rock to musical theater and while they continue to draw from a wide range of genres and influences, what comes out is a hybrid sound all their own. Genuine and playful; effortless and endearing; this duo has been enchanting audiences in quality music venues, house concerts, coffeehouses and festivals throughout their home state of Michigan and beyond.
"We are musicians, singers, songwriters, performers and generally lucky people with a lot on our minds that we frequently share in song. We perform locally in our home state of Michigan on a regular basis and have toured nationally from California to Maine. We've released 8 self-produced recordings since 1999 and remain open to growth and the inevitable evolution of our art, observing and absorbing the inspirations all around us in our everyday lives."
On a musical journey that began in 1982, Annie and Rod Capps have established themselves as well-respected songwriters, musicians and performers, with three albums topping the Folk-DJ charts and as 2-time Kerrville New Folk Finalists.