Event Calendar
Three Lakes Academy Student Art Show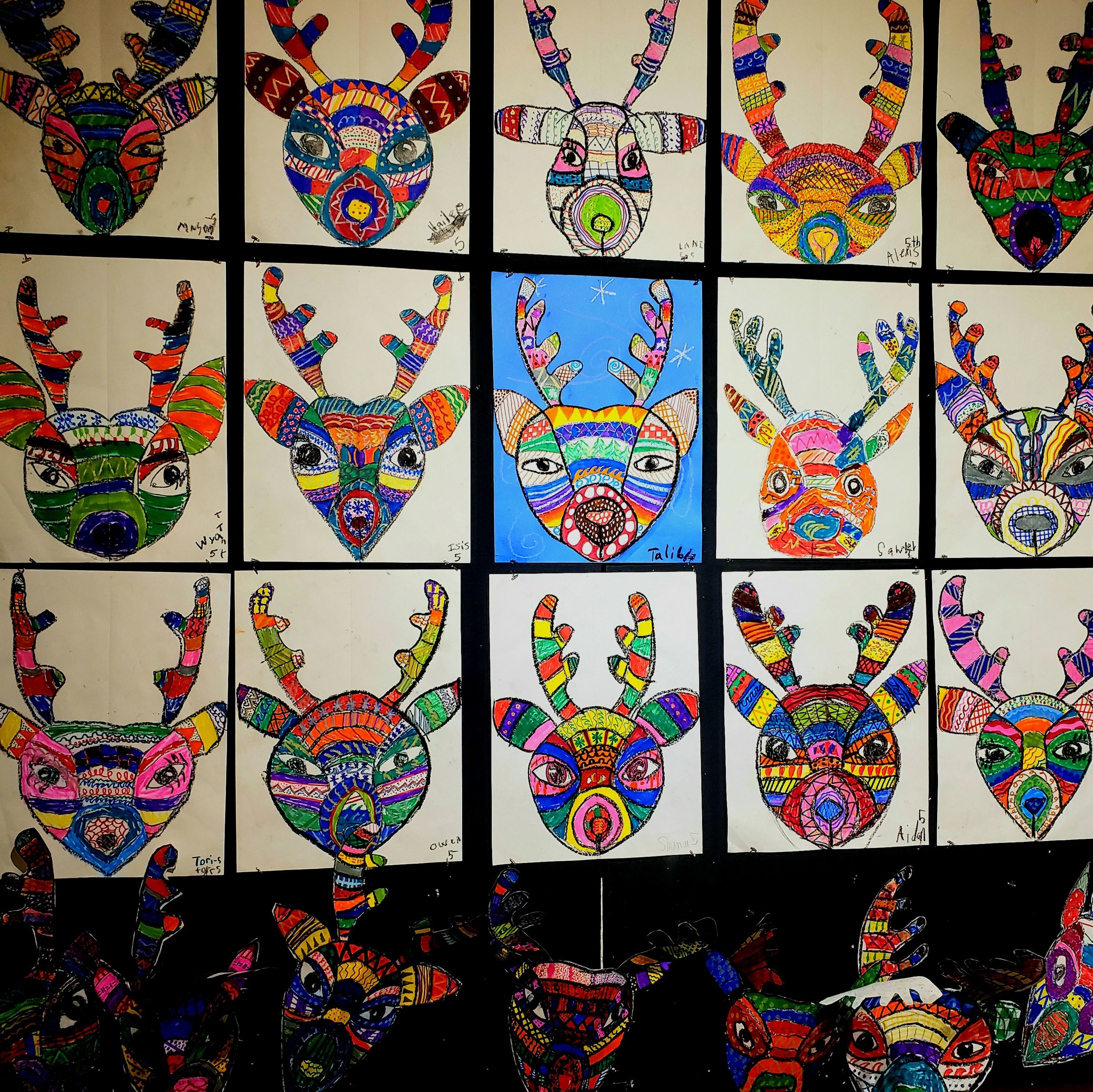 The Erickson Center for the Arts is holding a very special Student Art Show this year showcasing Three Lakes Academy.
Art instructor Nicole Gustafson has been busy with each TLA student, working to make sure they all have the chance to express themselves through art, every day.
This year's art classes have looked quite different, as students and teachers adapted to a "mobile" art class. Ms. Gustafson has gone above and beyond to make sure that TLA students are able participate, and their artistic talent absolutely shines through in the exhibit this year.
The TLA Student Art Show will be open to the public Monday-Friday from 10:00 am-4:00 pm through April 19th. Dates will be announced for extended weekday and weekend hours, allowing viewing for families who can't attend during regular business hours. Watch for these dates to be announced on Facebook and the ECA website.