Event Calendar
Open Auditions for The Little Mermaid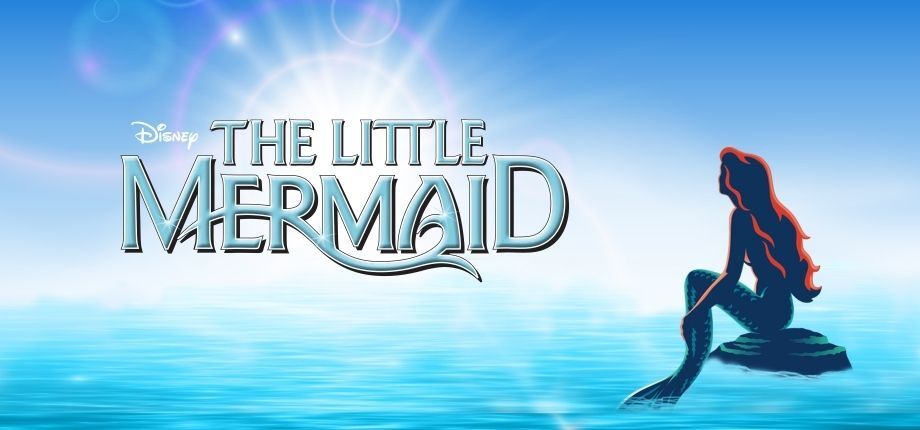 OPEN AUDITIONS
Disney's The Little Mermaid the Musical
Thursday June 8th 5:30 PM-8:30 PM
Friday June 9th 5:30 PM-8:30 PM
The Pine Performance Center
SHOW DATES: JULY 27, 28, 29 2023
Wear comfortable clothing, be prepared to sing! Please provide sheet music with a song that shows range, or be prepared to sing "Happy Birthday" or "My Country, Tis of Thee" to show range. No prior stage experience is needed.
Cast members MUST be able to commit to a rehearsal schedule, and show dates.
PLEASE NOTE: This show requires a large teen girl cast, adult men, adult women and children 8 and up. Show production is contingent upon cast fulfillment. A different show will be chosen for production if cast numbers are not met for The Little Mermaid.
A tentative rehearsal schedule will be available at auditions. Contact Sara Perfetti at 906 370-4158 or the ECA office 906.586.9974 for more information.