Event Calendar
ECA Trail Art Fairy House Registration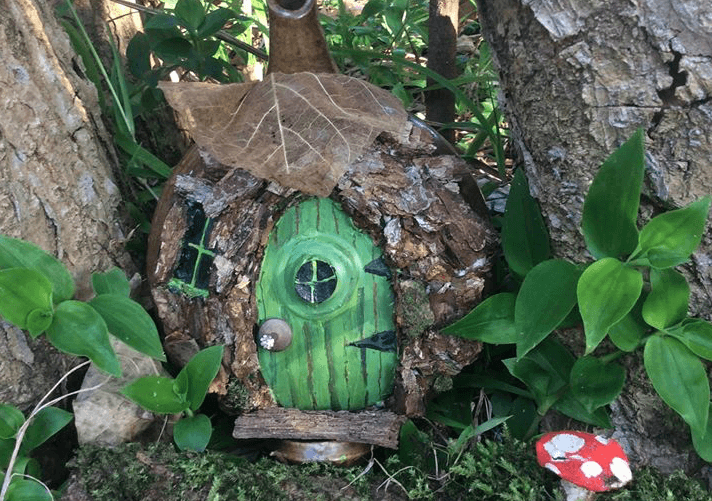 We all know and love the ECA's annual Park Art display. This year, we are moving our Park Art to the woodland trails with Fairy House Trail Art!
Create your very own Fairy House for all to see and enjoy on the hiking trails behind the Erickson Center. We will be collecting as many houses as we can to place along the trail to build a whimsical, forest fairy land! There is no size requirement, or limit to where your imagination can take you on this project. We do ask that your house be weather proof so that it will not come apart during exposure to the elements.
Download a registration form HERE, or pick one up at the ECA office during regular business hours.
Fairy Houses must be dropped off by May 27th at the ECA office.
Call the ECA office for more information 906.586.9974.