Event Calendar
Ragtime Pianist Peter Bergin in Concert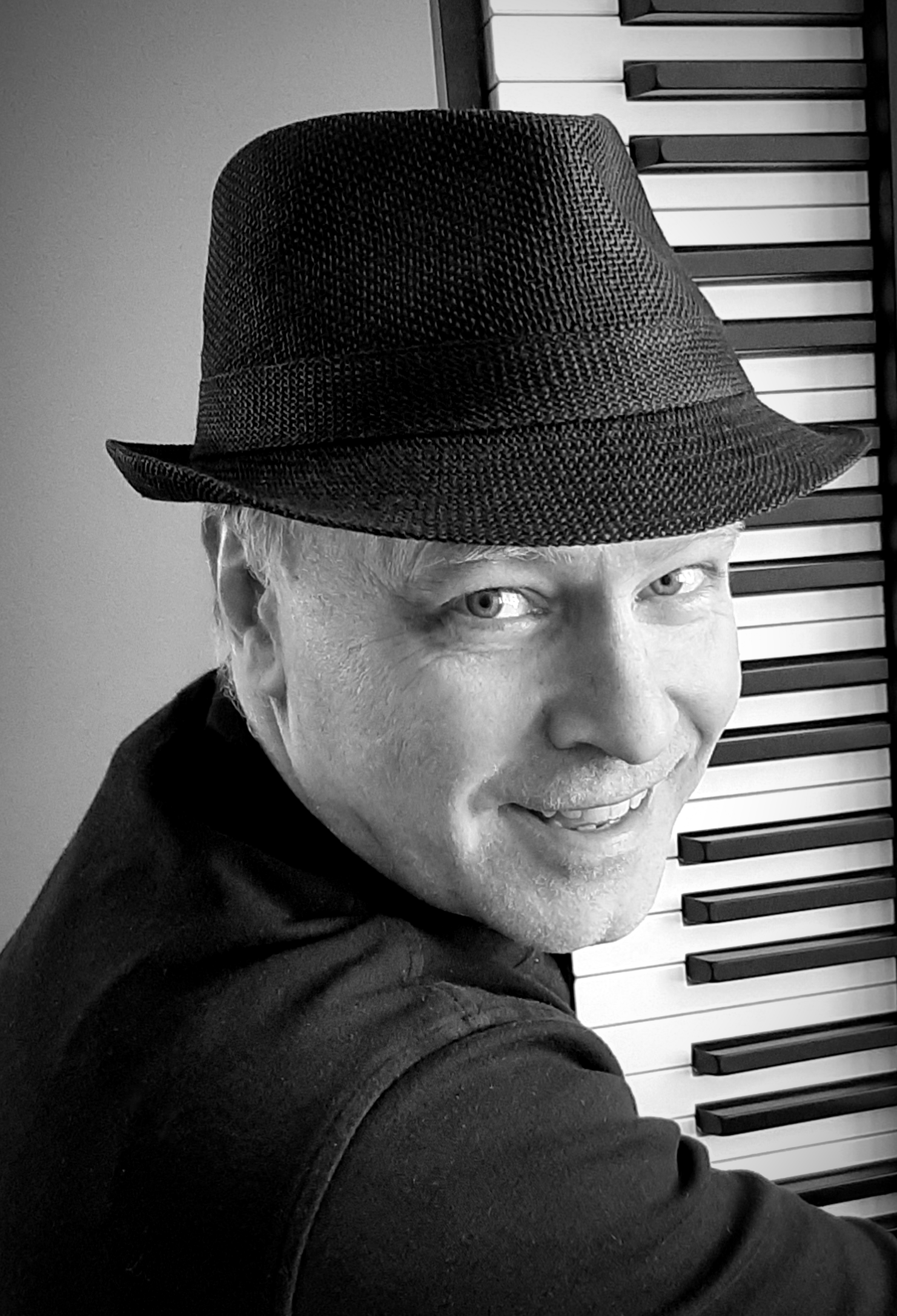 The ECA welcomes ragtime pianist Peter Bergin to the Pine Performance Center Saturday, July 17th at 7:00 PM.
Peter's mission for two decades has been to celebrate life through music and stories, and he especially loves sharing the rhythms and history of Americas original music, ragtime piano.
https://www.berginmusic.com/
General Admission Tickets $15
Business Sponsors: Saw-Wa-Quato Inn/Lakeshore Resort, Newberry Assisted Living/Woodland Assisted Living, The Advisor, Newberry Bottling Company, Abram Excavating, Carmeuse Americas-Port Inland Operation
Support for this event also provided by The Michigan Humanities Council and The Michigan Council for Arts and Cultural Affairs.