Event Calendar
The History of Tiger Stadium presented by Author Doc Fletcher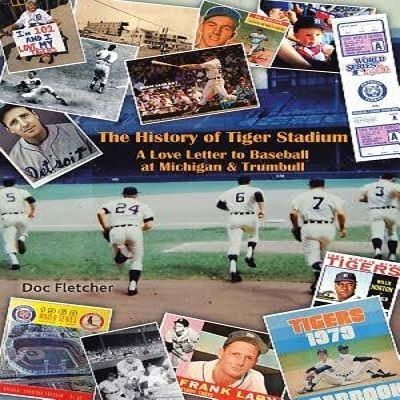 The History of Tiger Stadium: A Love Letter to Baseball at Michigan & Trumbull
Author Doc Fletcher shares history and stories from Tiger Stadium.
Doc Fletcher has shared stories from his books at libraries on over 300 occasions since 2008, and was honored with the Michigan Library Association "Author Award" in 2017.
$10 ~LIMITED TICKETS AVAILABLE NOW ON MY NORTH TICKETS
Presented at the new Pines Performing Arts Center behind the ECA building. Covid 19 protocol will be followed.