Event Calendar
Acrylic Pour with Resin Mini Workshop with Linda Anderson-Paine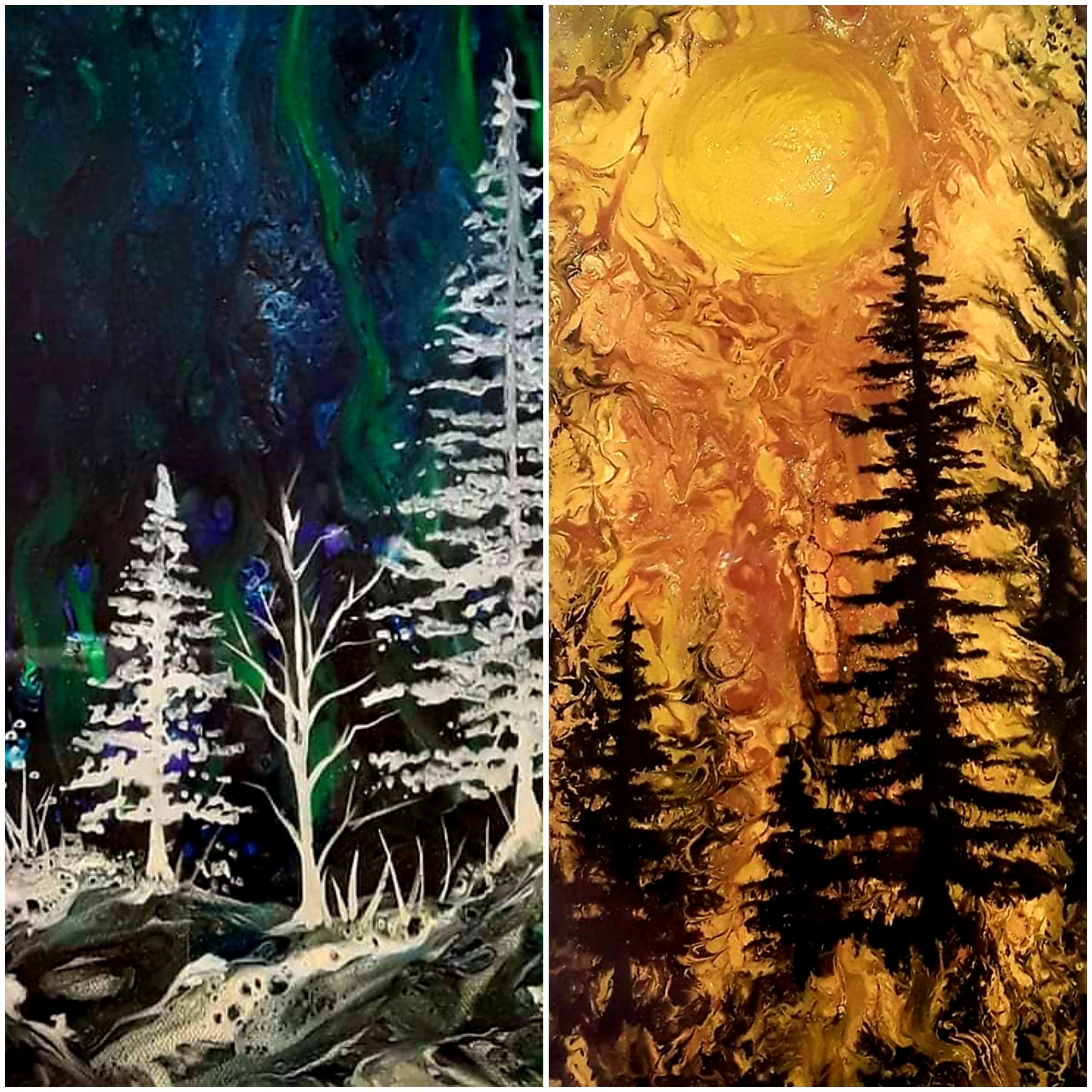 Acrylic Pour is a beautiful paint technique used to make a fantastic mix of flowing colors and shapes known as "cells". Add resin to this, and you take the painting to a new level of unique. Linda shows you how in this two day mini workshop! No experience needed.
$55 per person, all supplies included. Feel free to bring your own beverages and snacks.
Call the ECA office to sign up 906.586.9974. Class size is limited.
Class fee is non-refundable.