Event Calendar
Music in the Park "Encore!" with The Sean Z Band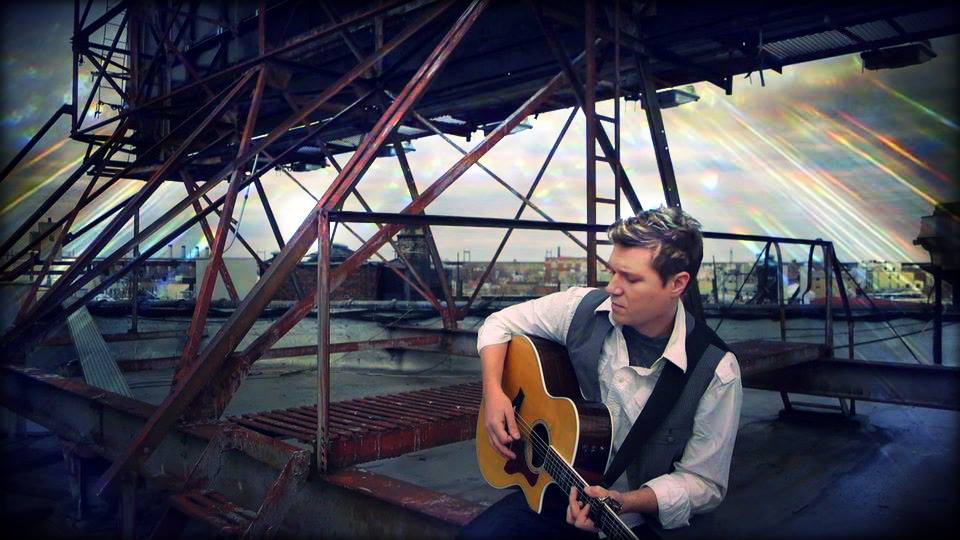 If you're looking for more live music to liven up your Labor Day Weekend, the ECA has it!
Join us Saturday, September 1st in the Erickson Center Park for Music in the Park "Encore!" featuring The Sean Z Band from 4:00 p.m. to 7:00 p.m.
With ease, the Sean Z Band slides from original music infused with blues, pop, rock and soul to favorite covers for a show that makes your heart soar and your feet stomp.
We added another awesome night of live music to our Music in the Park Series, and that's not all!
During this special MIP, come in to the Waterfront Gallery and vote for your favorite photo in our first " Erickson Center for the Arts Photography Contest", (formally known as the Art on the Lake Photo Contest).
Guests will also have a chance to put their bids in on a hand painted wooden door from this year's Park Art project, "Welcome to the ECA".
This is a free event, donations are always appreciated.
Call the ECA office for more information 906.586.9974.
Check out The Sean Z Band on their website and Facebook! https://www.facebook.com/SeanZBand
www.seanzmusic.com/