Event Calendar
An Evening with Author Barbara Rylko-Bauer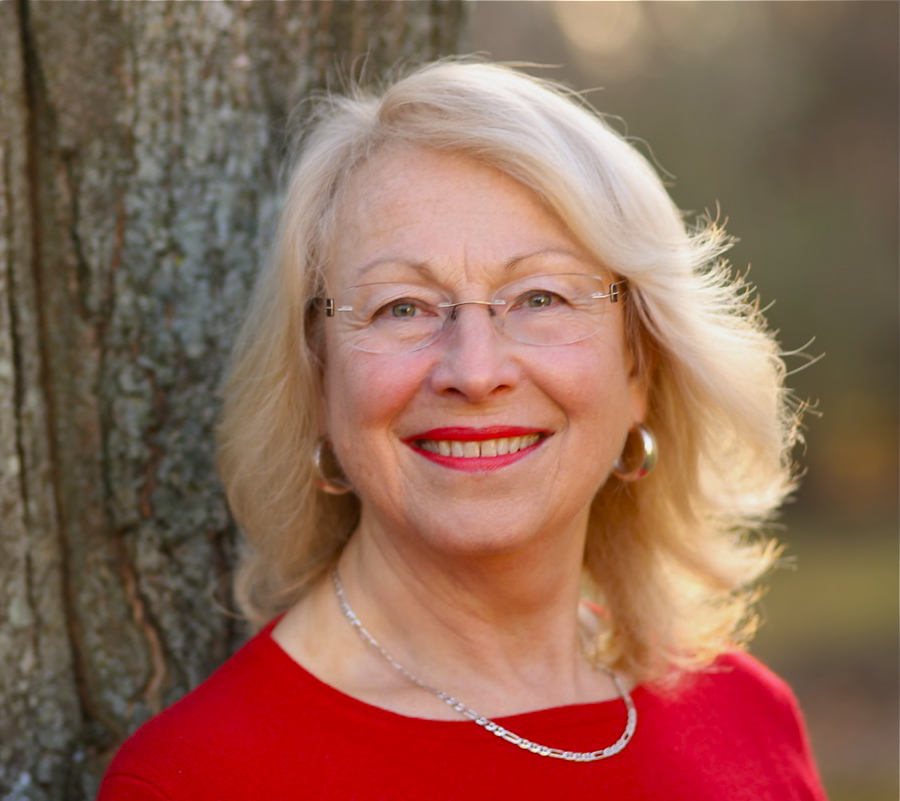 An Evening with Author Barbara Rylko-Bauer
"A Polish Doctor in the Nazi Camps: Reflections on My Mother's Story of War and Immigration"
Hear a daughter's account of her mother's wartime experiences and postwar struggle to rebuild her life.
Jadwiga Lenartowicz Rylko, known as Jadzia (Yah'-jah), was a young Polish Catholic physician in Lódz at the start of World War II. Suspected of resistance activities, she was arrested in January 1944. For the next fifteen months, she endured three Nazi concentration camps and a forty-two-day death march, spending part of this time working as a prisoner-doctor to Jewish slave laborers. A Polish Doctor in the Nazi Camps follows Jadzia from her childhood and medical training, through her wartime experiences, to her struggles to create a new life in the postwar world.
Barbara Rylko-Bauer is a medical anthropologist whose most recent books are Global Health in Times of Violence (2009) and A Polish Doctor in the Nazi Camps (2014). Barbara was born in 1950 in Frankfurt-am-Main, Germany, to Polish parents who had been imprisoned during World War II in German concentration (mother) and prisoner-of-war (father) camps. The family immigrated to the United States, where Barbara grew up in a Polish-American enclave of Detroit. Barbara lives in Grand Rapids, Michigan with her husband, Daniel Bauer; they have one son, John.
Advance tickets $10, remaining tickets will be sold at the door. Call the ECA office for more information.