Helen Newberry Joy Hospital
Upper Peninsula Photography Contest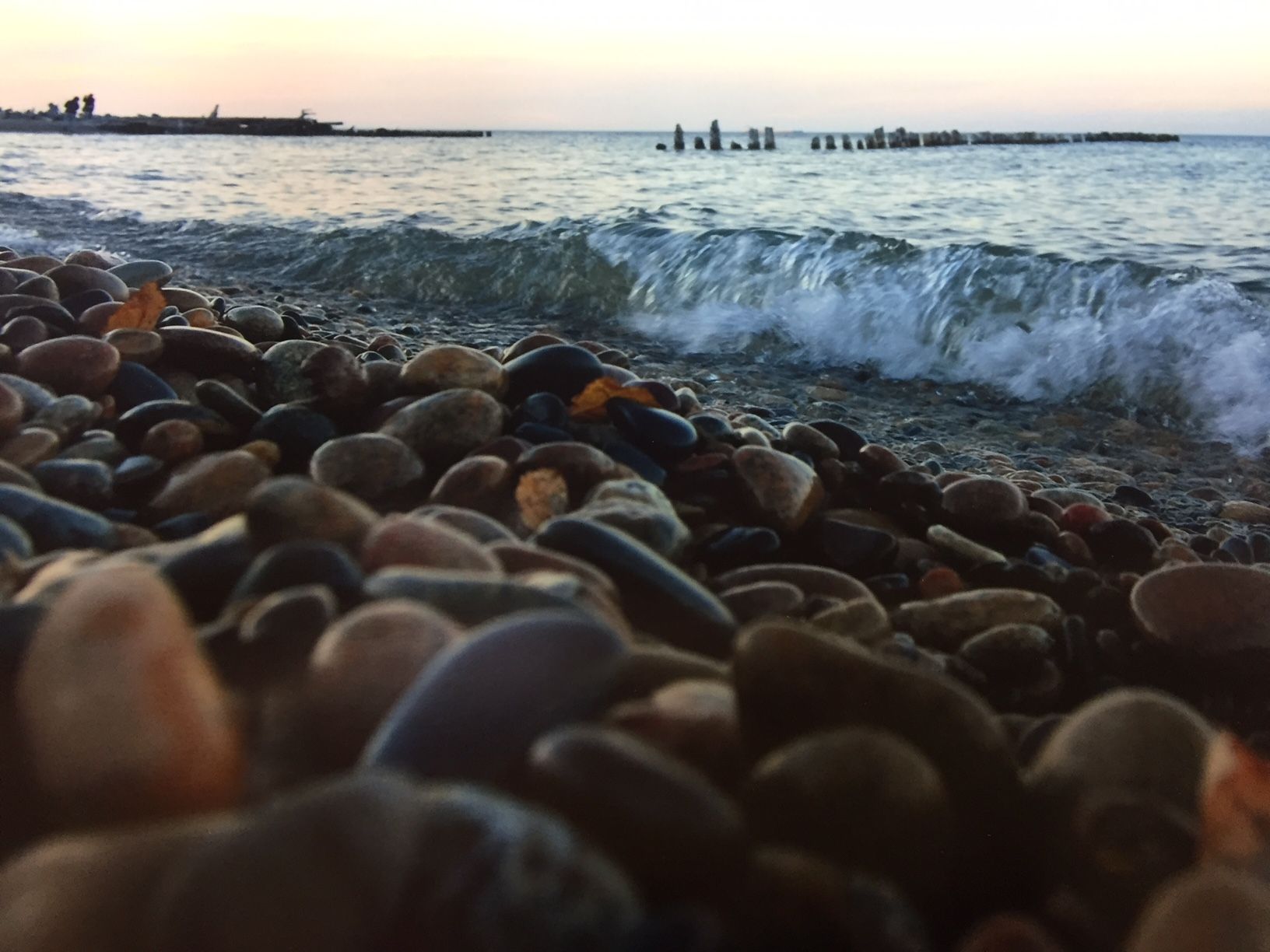 Upload your best U.P. Photos here for a chance to have them permanently displayed inside Helen Newberry Joy Hospital.
Presented by HNJH and the Erickson Center for the Arts, this contest is open to both amateur and professional photographers. 1st, 2nd, and 3rd place winners will be awarded specific, public areas of the hospital to provide photography. Photos will be printed by HNJH.
Criteria for submitted photos:
~Must be taken in the Upper Peninsula.
~Photos cannot include images of people/faces. Photos submitted with a face will be omitted from the contest.
~Photos can include animals, scenery and landmarks.
~Please make sure to add the location and a title for the photo to the form. This information will be used to complete text plates that will be added to the winning photos for display.
~You may submit up to 5 photos.
Deadline for submission is Monday, August 2nd. Winners will be announced during the 4th Annual 906 Festival, Curtis, Saturday, August 7. Please call the ECA office with questions 906.586.9974
Good luck!