Event Calendar
Meditative Doodling Workshop with Monica Harris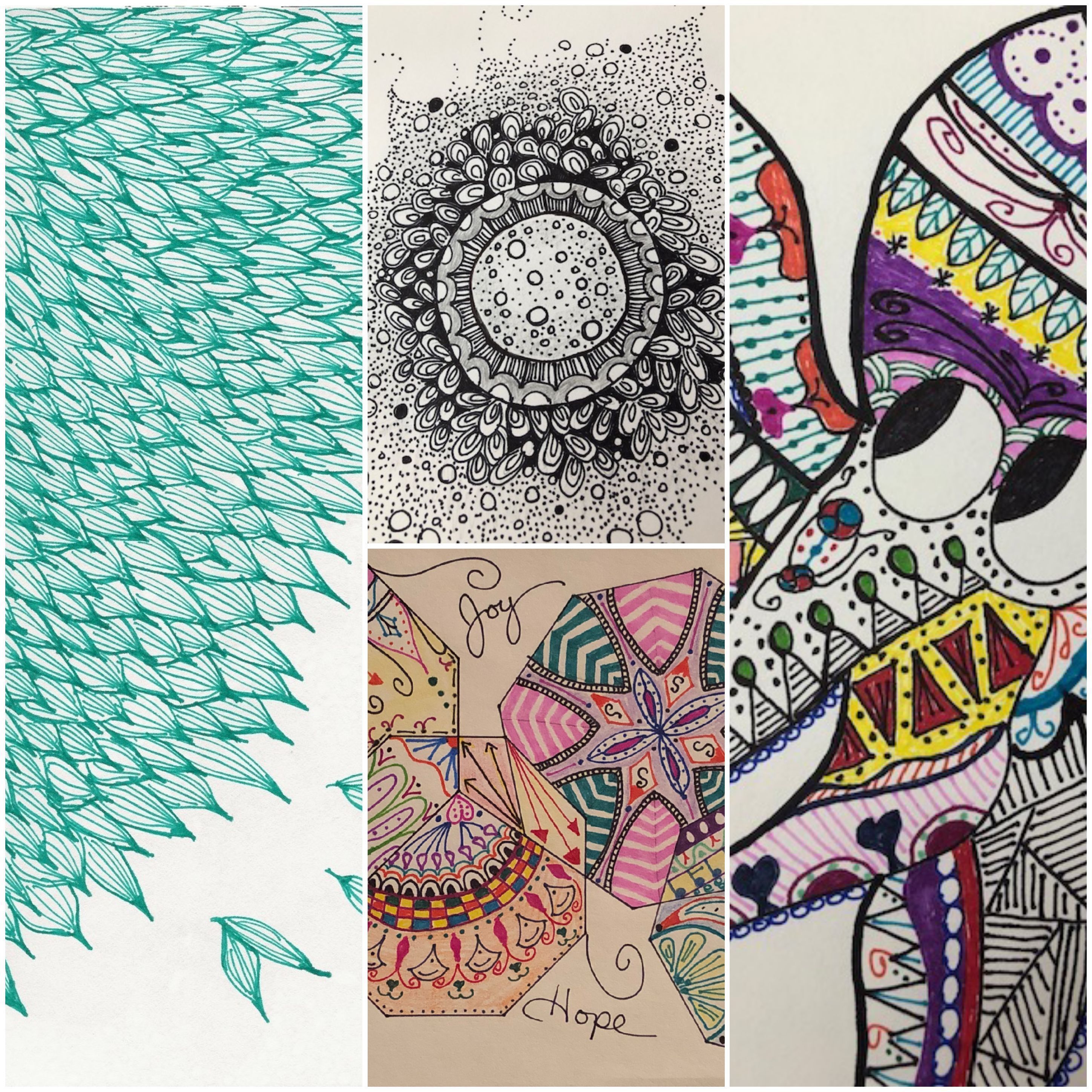 MEDITATIVE DOODLING WORKSHOP
with Monica Harris
Tuesday, August 9TH 10 AM-11 AM
$10 / Supplies included. Ages 13 & up. Call the ECA office to register 906.586.9974. Deadline August 2nd. Class fee is non-refundable.
Get ready to bloom with this delightful interactive, color-inspired workshop! The Doodling Duchess (Monica Harris) will demonstrate the meditative power of doodling by connecting emotions, shapes, and colors. Used as a mindfulness activity, it can relieve anxiety while also giving personal insight.
By identifying the colors and shapes associated with emotions, meditative doodling guides the brain inward for empowerment and self-awareness.
Bio: Monica Harris's background is in educational science. For the last 6 years, she has researched the power of meditation and art. From this journey, she created the meditative doodling technique and is eager to share it with others. Her art has been recognized at the Kalamazoo Institute of Art (West Michigan 2021 Show) and the 2021 international online group exhibition titled BELIEVE.