Event Calendar
Holiday Welcome Sign with Linda Anderson-Paine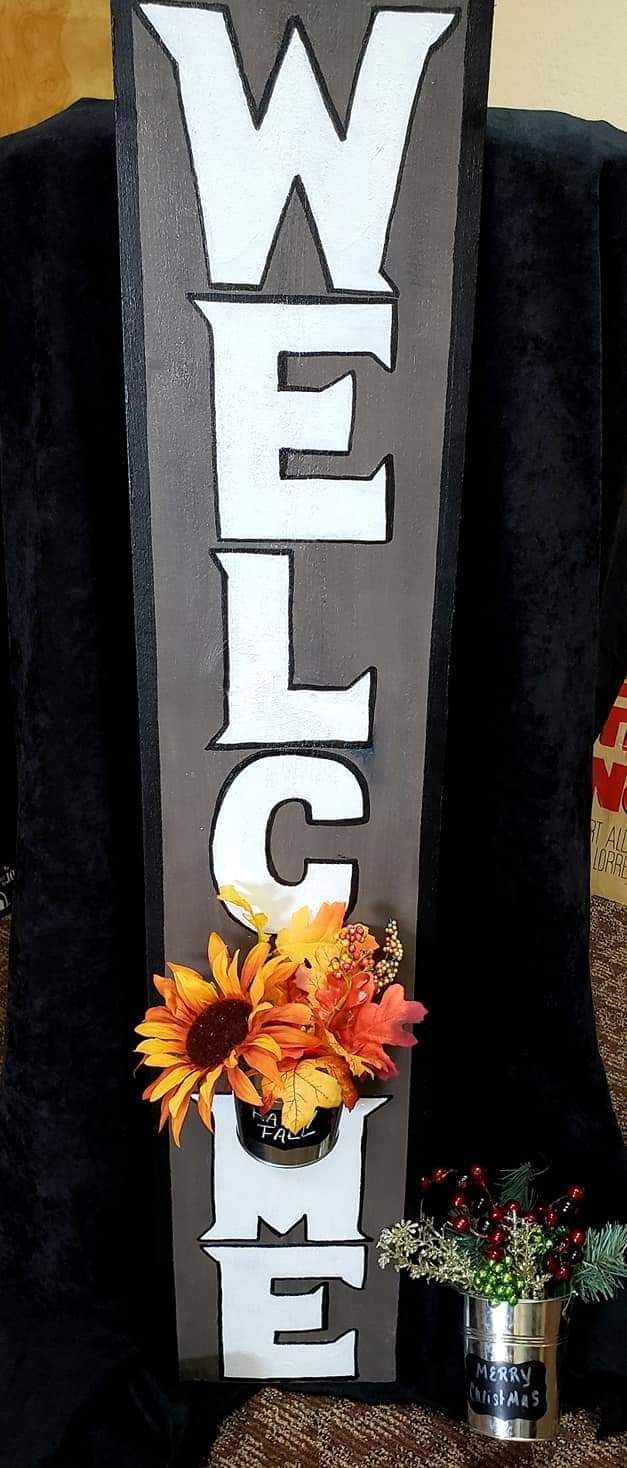 This unique welcome sign features a cute aluminum bucket that can be filled and decorated as the seasons and holidays change. Choose your own colors and make it one of a kind for your home! Class includes all supplies except bucket decorations. $50 per person.
Call the ECA office to sign up 906.596.9974.
Class fee is non-refundable and due at time of sign up.