Event Calendar
Waboose Yoga with Instructor Jill Gowan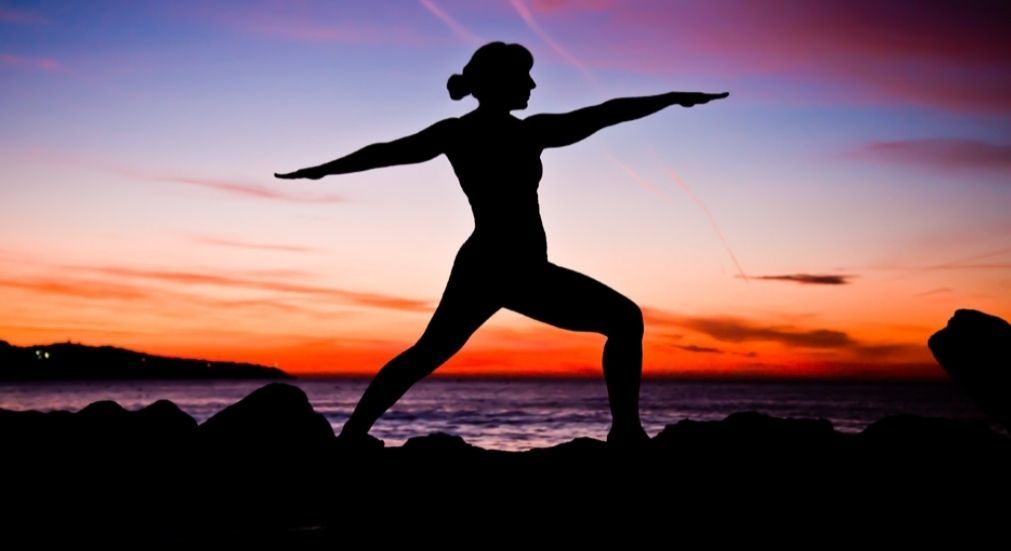 Welcome yoga instructor Jill Gowan to the ECA!
"I am certified with the Yoga Alliance and IYAT therapy (International Association of Yoga Therapists). I have extensive experience in yoga therapy education. I taught yoga at the MCTC College in Minneapolis, and at Midwest Trauma Center before owning my own fitness gym."
"My humble yoga classes will be named Waboose, (meaning North), or spirit keeper of the North. My style of yoga is unique, with a blend of Native American, herbalism, nutrition, meditation and intertwining the elements of the U.P. with Mind, Body and Spirit."
All skill levels and ages welcome!
This class will be held in the Upper Level of the ECA building.
Please bring your own mat.
$5.00 per class with 100% of proceeds going to the ECA.
Cash only (in basket) and sign up at the door.
Call the ECA office for more information 906.586.9974