Event Calendar
The ECA's Waterfront Gallery 8th Annual Student Art Show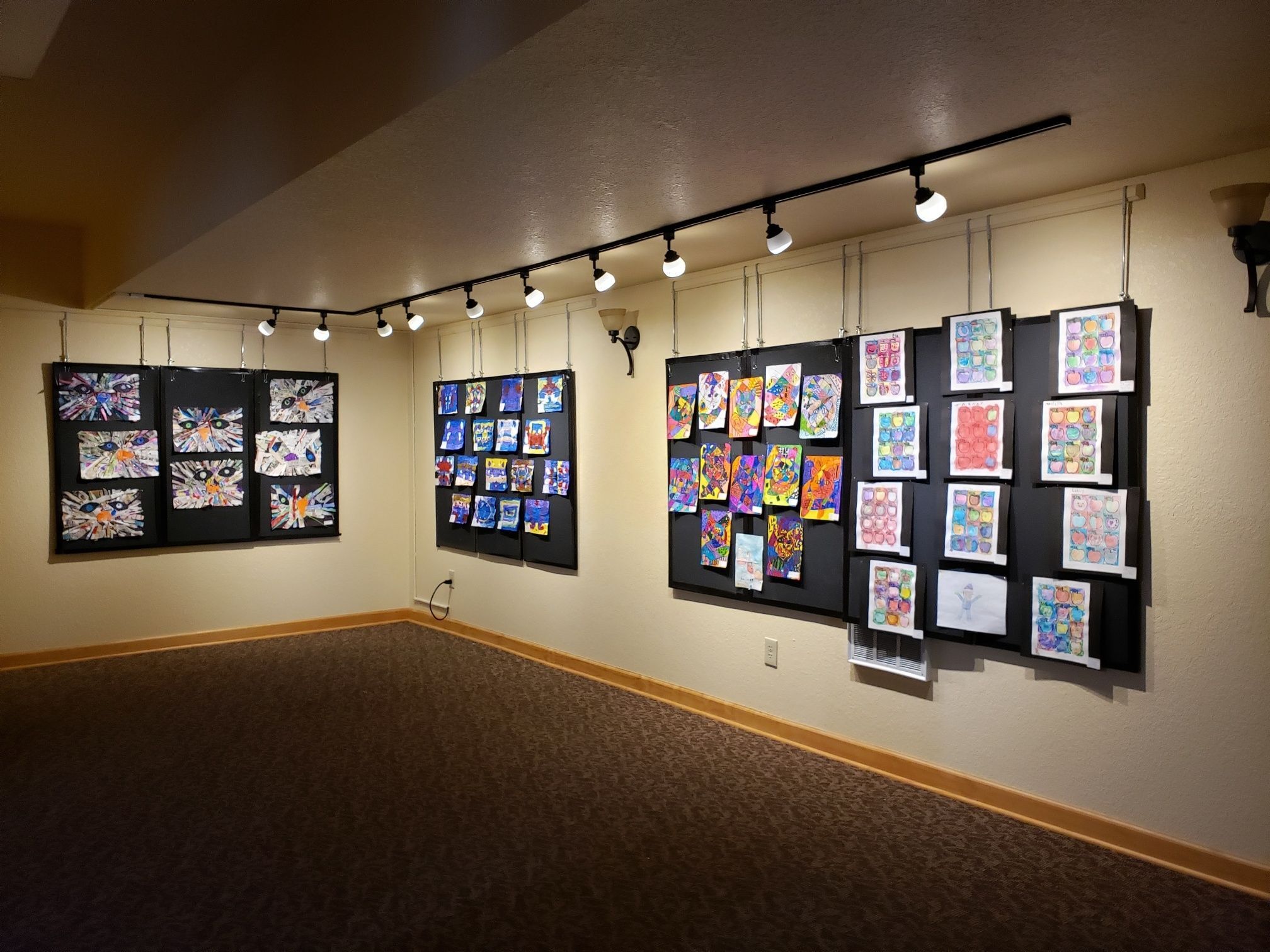 The Erickson Center for the Arts Annual Student Art Show will be held February 13th through April 14th.
This exhibit features a wide variety of artwork provided by students of all ages from Tahquamenon Area Schools, Three Lakes Academy, Engadine Consolidated Schools, Manistique Area Schools and local home-schooling programs.
The purpose of this exhibit is to demonstrate how essential art is as a part of a child's education. Patrons of the show are given a chance to vote for the "People's Choice Award" presented to one student from each of the schools at the end of the exhibit. The Student Art Show can be seen during regular business hours, 10:00 a.m. - 4:00 p.m. Monday-Friday and is free to the public.
SPECIAL EXTENDED GALLERY HOURS-
FRIDAY, MARCH 24TH-GALLERY OPEN UNTIL 7:00 PM
SATURDAY, MARCH 25TH-GALLERY OPEN 10:00 AM-3:00 PM.