Event Calendar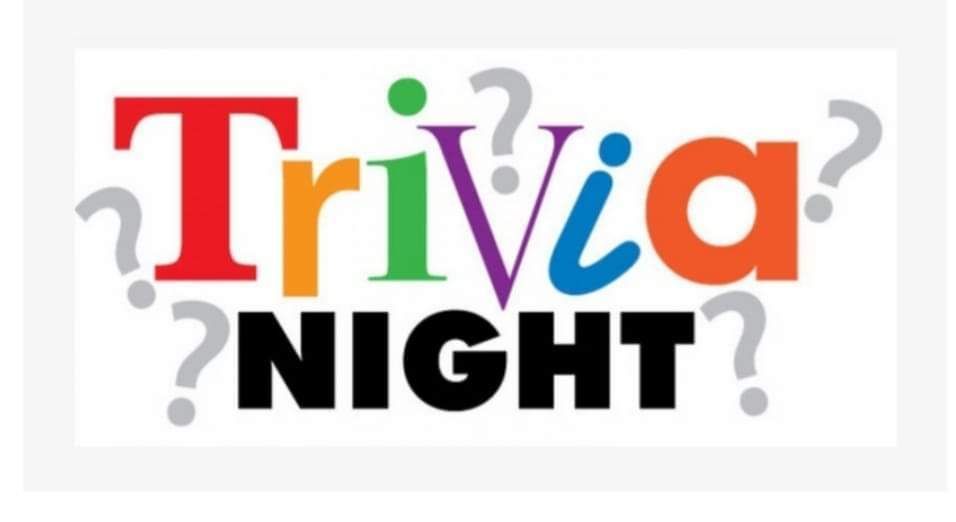 Get your team together and join us for Family Trivia Night!
Question difficulty will range from easy-peasy for little kids, to real head scratchers for the adults!
Family Fun Night is FREE and open to all ages. ALL children must be accompanied by an adult.
Trivia Night will be set up in the Upper Level of the ECA.
A delicious soup dinner and beverages will be provided by Chamberlin's Old Forest Inn.
Please call the ECA office for more information 906.586.9974.