Event Calendar
Corks & Canvas with Linda Anderson-Paine "Hunter's Wish"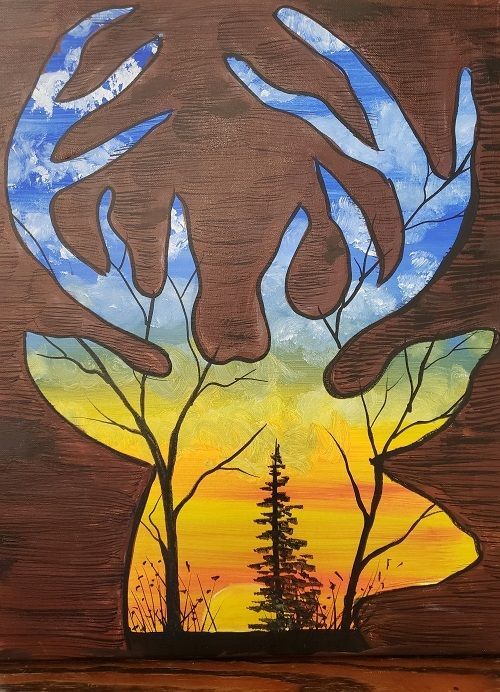 Corks & Canvas Class with
Linda Anderson-Paine
October 27
6:30 PM
Every hunter's wish; a beautiful Whitetail buck! Makes a great gift, or a perfect addition to your cabin or lodge.
Feel free to bring your own beverages.
$40 per person. Class fee is non- refundable.
Deadline for registration is Monday, October 25.
Call the ECA office 586.9974.