Event Calendar
Murder Mystery Dinner Theatre "The Mafia Murders"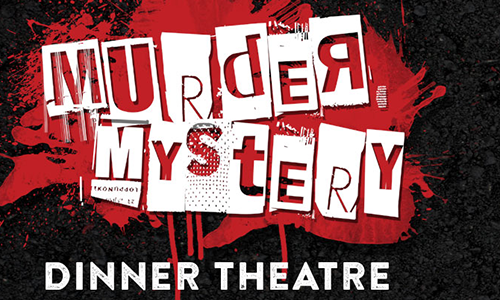 Circa 1920's. Someone in the family is out to destroy the Godfather. So much for loyalty to "da boss"! Escape from everyday life into a world that will stir the imagination, while you figure out "who dunnit"! Local actors, lots of fun interaction and laughs.
Ticket price includes a fabulous four course dinner and non- alcoholic beverages. Prizes for Best Dressed Guy and Doll, so dress to impress!
Tickets are $50 and will be very limited for both nights. Call the ECA office 906.586.9974 or visit My North Tickets. All ticket sales are final, no refunds or exchanges.