Event Calendar
The Best of Russia and France Classical Concert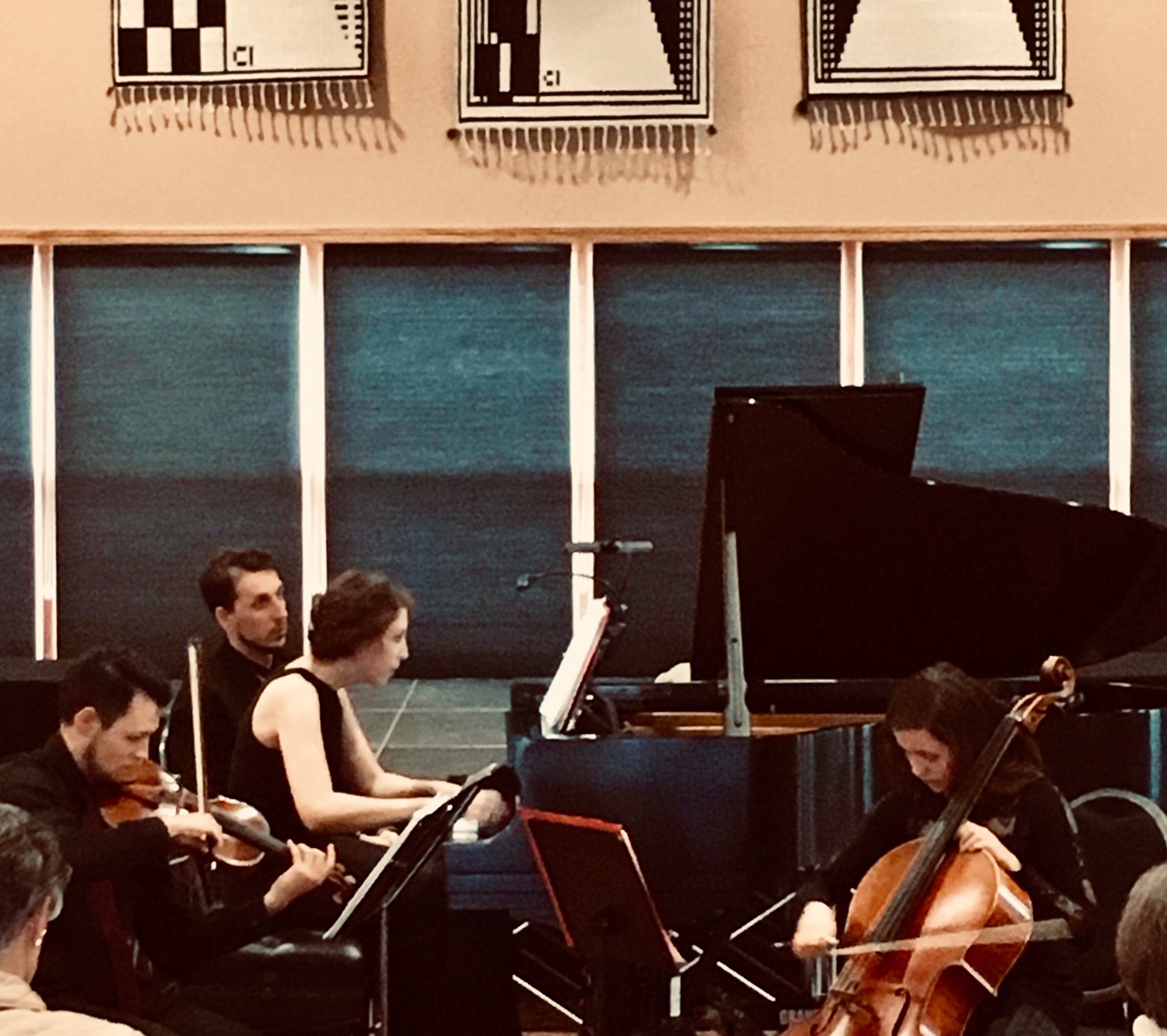 "The Best of Russia and France" will feature compositions from Russian and French composers.
Hailed as "phenomenal" and "impressively epic", bass-baritone vocalist Mikhail Smigelski is joined by three world-renowned artists; violinist Andres Bravo, cellist Sara Bravo, and pianist Anna Smigelskaya. This quartet brings classical music and vocals that are sure to be unforgettable.
Mikhail Smigelski and Anna Smigelskaya perform excerpts from the song cycle, "Russia Cast Adrift" by Georgy Sviridov. Andres Bravo and Sara Bravo perform movements from the works of Sergei Prokofiev, Cesar Frank, and Maurice Ravel.
Ticket sale dates to be announced.