Event Calendar
Classical Masterpieces from Around the World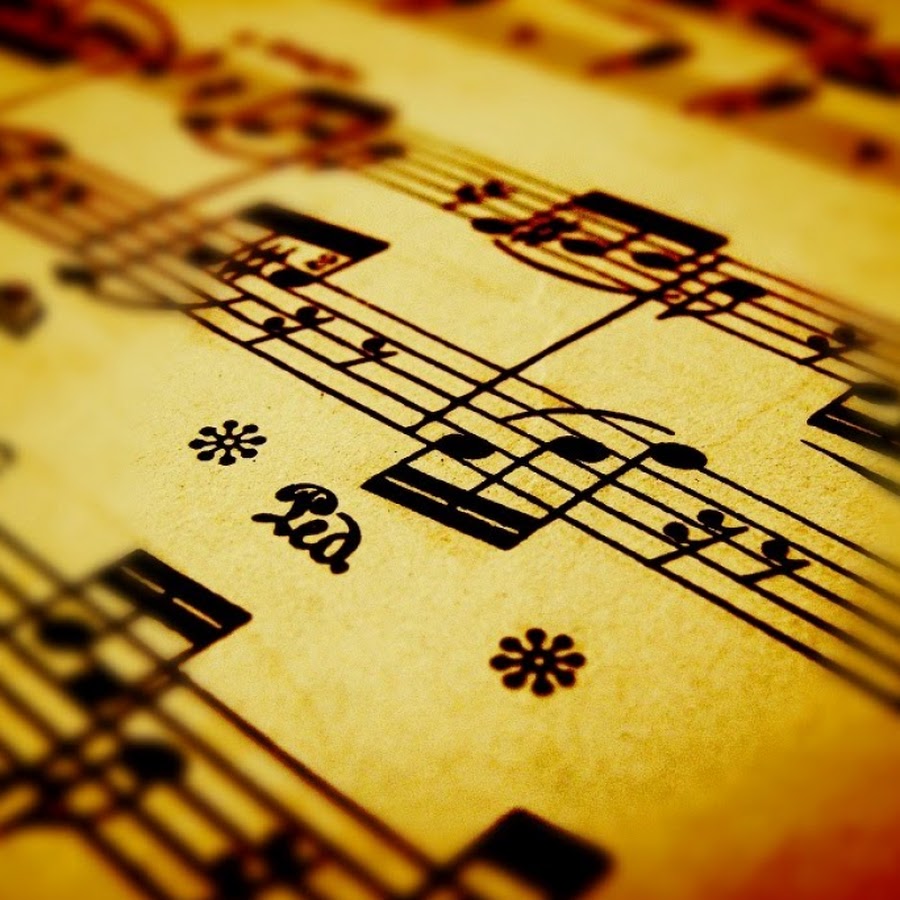 Hailed as "phenomenal" and "impressively epic", bass-baritone Mikhail Smigelski is joined by three world- renowned artists; violinist Andres Bravo, cellist Sara Bravo, and pianist Anna Smigelskaya. This quartet brings classical music and vocals that are sure to be unforgettable.
Advance tickets $15. Any remaining tickets will be sold at the door.
Call the ECA office for more information.