Event Calendar
Youth Art Appreciation Class with Linda Anderson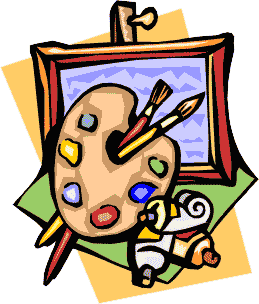 In this week-long class, participants ages 10-16 will have the opportunity to explore different mediums through various Master's techniques. Each class will be specially structured for youth artists and will feature a different Master and their particular style. This is an excellent opportunity for your child to learn and grow as a young artist!
Classes will be held at the Erickson Center for the Arts Monday, June 25th through Friday, June 29th from 10:00 a.m. to 12:00 p.m. Those interested may sign up for all five classes or for one or more individual classes. Class Fees: $100/ person for all 5 days or $20 / person for 1 day (Supplies Included). Ages 10-16. SPACE IS VERY LIMITED. ** PLEASE NOTE** THE STYLE/MEDIUM SCHEDULE FOR THIS CLASS IS TBD.
Call the ECA office to register 906.586.9974. Deadline for registration is June 19TH.